"Hair" (beard, axillary hair, chest hair, pubic hair) can beembedded in each applicable area of the wax figure(the area in which the hair is embedded differs among each hair type).It is the first service in Japan. You are able to choose from Family Scene options.
Wedding ceremony/wedding celebration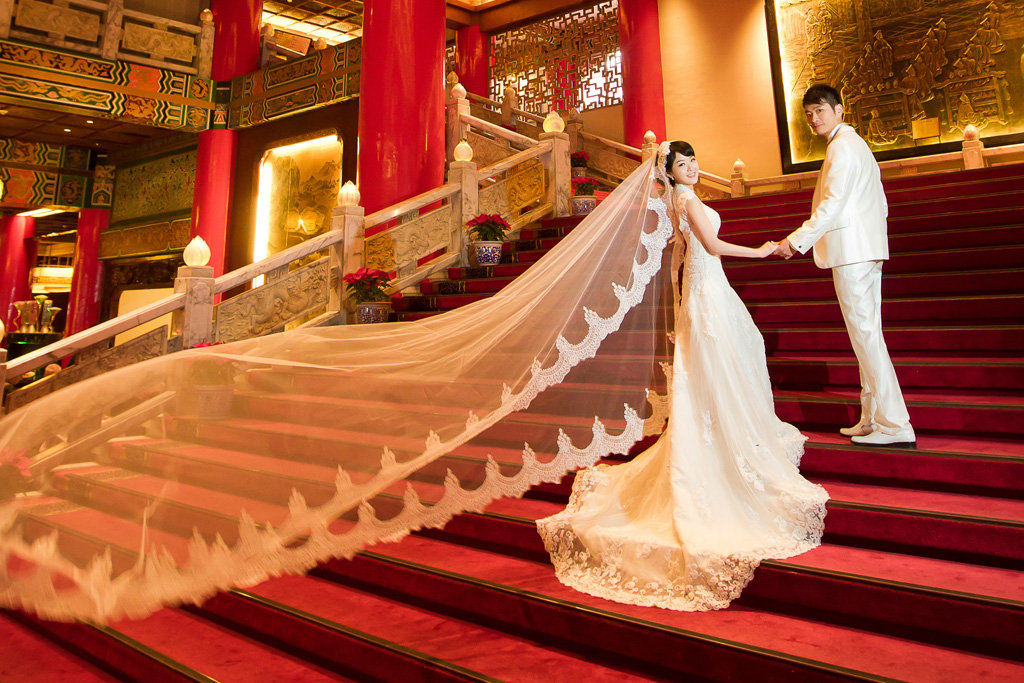 "Wedding celebration" is a celebration to congratulate the two married couple who will marry.If you do not attend a wedding ceremony or wedding reception, It means that you are meant to giving goods, but in a broad sense cash is also included in wedding celebration.

In recent year, numbers of couple that just register themselves as husband and wife but did not held any wedding ceremony are increased. But even on a small scale, if you are doing a wedding ceremony, the connection and bonding between each other's guests will become deeper. And the sum of the feelings of supporting and helping this young couple will manage to expand in the future. Wedding ceremony is not just a spot for "showing off" the bride and groom, but it's also a spot for this lovely couple to get their future supporting person when they face difficulty in their life. In this important occasion, how about sending Family Scene for this important people?
Wedding ceremony is the only day in your life that you can have the feeling of [I'm the protagonist]

It is said that「the number of times a person becomes the protagonist in a single lifetime is 3 times」
The first being at one's birth, the second at one's wedding, and the third being at one's funeral. However, one does not understand it's own state at birth, and neither can one's own funeral be experienced. 

Therefore, the only event in which one can experience being the protagonist is at its wedding. For that reason, most of those who were experienced answered "It was the happiest moment in my life." The day of the wedding ceremony may be a day that you can experience happiness to the extent that it will be comparable to decades.
When to present wedding gifts

Originally, it's suppose to be visit the couple house and hand it directly to them on the morning of the nice day of Taian or Sensho. Now it is common to send it 1 or 2 months before the wedding day, at least 1 week in advance.

In the unlikely event that arrangements to send by the day can not be made in time, bringing on the wedding day on the day will increase the luggage of the opponent and it's not recommended. In that case, you should send it at a later date.

Also, it is more helpful to deliver items that are bigger or heavy to opponent's home than to hand it directly.
Tips that will be pleased with gifts for wedding gifts

In wedding gift, it seems that it is often pleasing when choosing "what becomes an immediate fighting force of a new life", "what does not go out easily in everyday life", "what makes the life one ranked up a lifetime".

If there is a request from the couple on what they want on wedding gift, we can easily respond on that. In the case of the couple don't have any request, we should think up something according to their sense and taste and choose a proper gift.

Family Scene is ideal for gifts (as precious, precious days can never be forgotten). Don't you feel the power of hair as it is your DNA?
Family Scene is a one of a kind treasure that you can share various memories with.

Wax figurines have a presence that cannot be felt through pictures.It makes you feel like the person himself is there and it becomes family heirloom of the family. The wax figurines showing happy facial expressions of the wedding is sure to fill you with smiles.
In Family Scene, it can be recorded as expenses of the company. How about arrangement at anniversary memorial, each branch /sales office? Share the one special moment togather with company employees about achievement of sales target.
Family Scene is a miniature wax figurine(29cm,39cm) specialty shop. The smaller the wax figure, the harder it is to express the sense of reality and presence, the more advanced techniques are required. You can rest assured because it's specialty store. Also, first ever "hair inserting" in Japan.
Family Scene has handled hundreds of wax figures from temples and museums, etc. Analyzed the detail on photo and making the original shape with silicon, mold making and finishing. All this process are consistently and made by hand. The secret of genuine looks is the experience and sense of practical work for technology acquisition. Moreover, unlike conventional products, it is made possible by using colored wax from the beginning.
Family Scene can optionally include "hair", "name" and "birthday". By inserting "your hair" "name" "birthday" ,it will be reborn into the one and only wax figure in the world. In addition, you can choose a lot of options such as umbilicus inserting, kimono, bouquet, glasses, accessories, watch, belt, shoes, bags.
Family Scene's wax figure is made of the same material and resin as Madame Tussaud's wax figure (life size), which is known to be produced at a cost of about 20 million yen. We will offer you with the highest quality materials/span in the world.
In Family Scene, you just need to prepare multiple photos from various angles from front to back, left and right upon requisition.
You can place your request easily over LINE app.
In pursuit of reality, it is best to have beautiful photos and fine measurements.
You can also contact us from the form below
For inquiries from Line or the form below, please. The mail form is available 24 hours a day.